Hello everyone!
We hope you are all doing well, and just want to start off this thread by stating we are sorry for the lack of attention to Kingdom Crashers. I'm sure some of you have some questions like: What happened to the network? Did development stop? Is there still a Kingdom Crashers? In this this thread we will go over all of these questions and talk about the future / what's to come.

Let's jump right into it! So what in the world happened to Kingdom Crashers? As you all know sometimes in life you are thrown curve ball's and have to overcome these obstacles. And due to this specific reason the Kingdom Crasher's team decided to take a break away from the project. Our team wanted to step back and look at the project in a new perspective. By taking this break it has allowed us to regain motivation, and confidence in the server!

The next step we want to take in moving forward, with the regained momentum is bringing back the community. To accomplish this we are organizing some community events, as well a "relaunch party". We will release more information regarding these events within the next week!

On a personal note, we want to thank all of you for the continued support. We know its been a long and bumpy road but now we are on a smooth track to success.

As always thank you for reading. Sincerely,
The Kingdom Crashers Team.
​
Hello Crashers.
Today we are happy to introduce our new and very own Build Team!

Team Construct will be responsible for all the lovely maps that we will implement into Kingdom Crashers.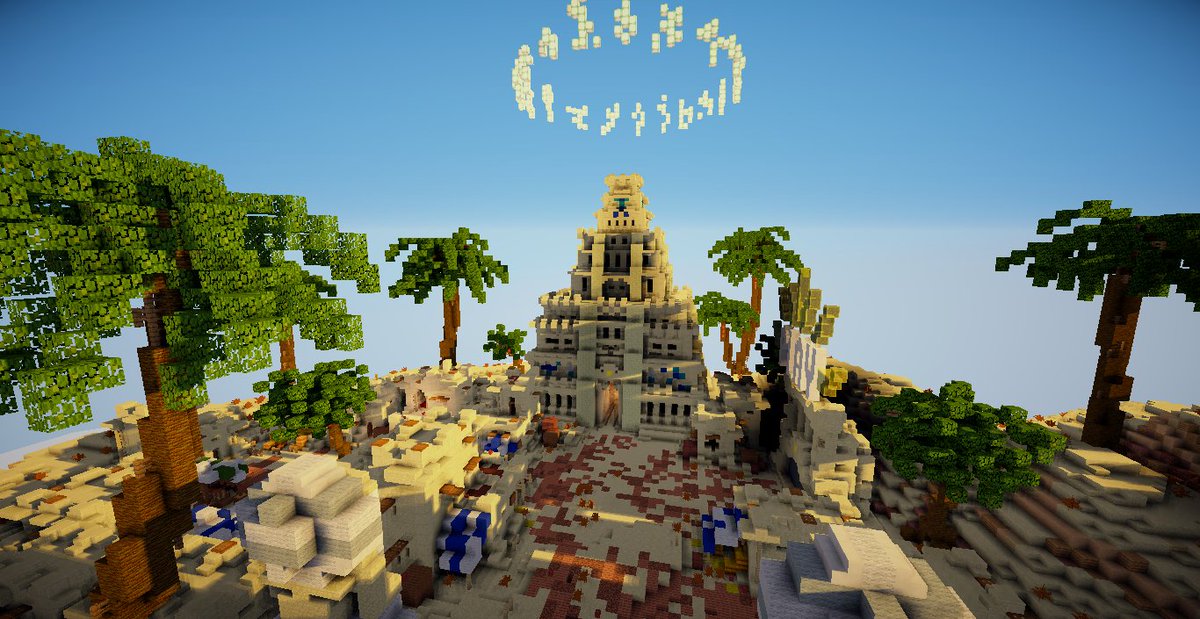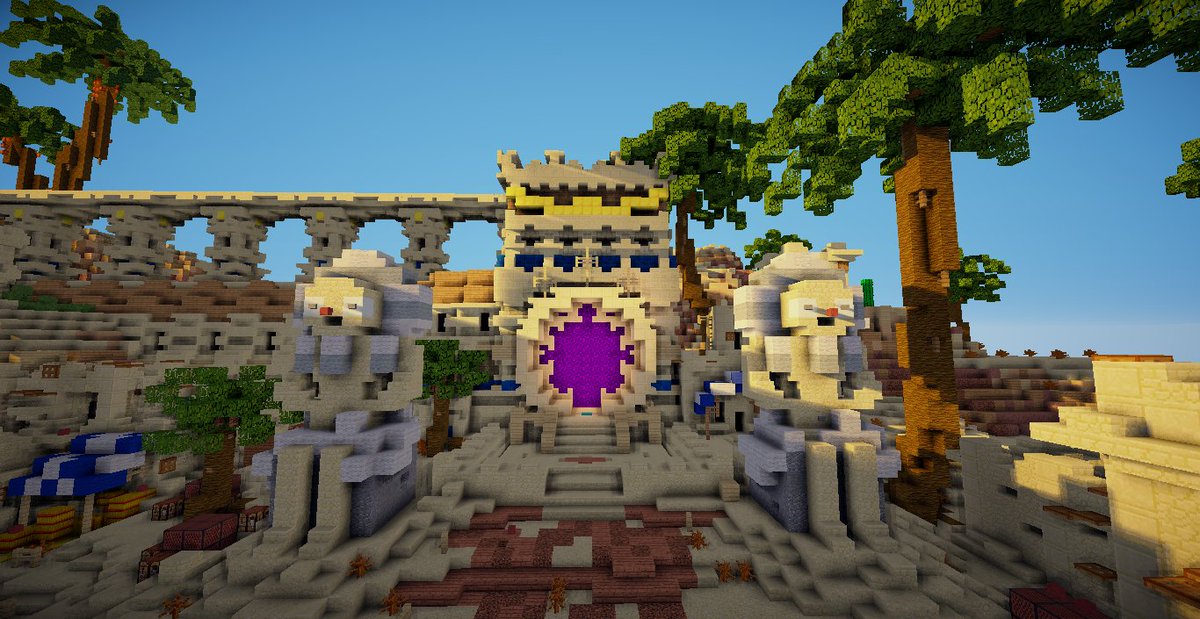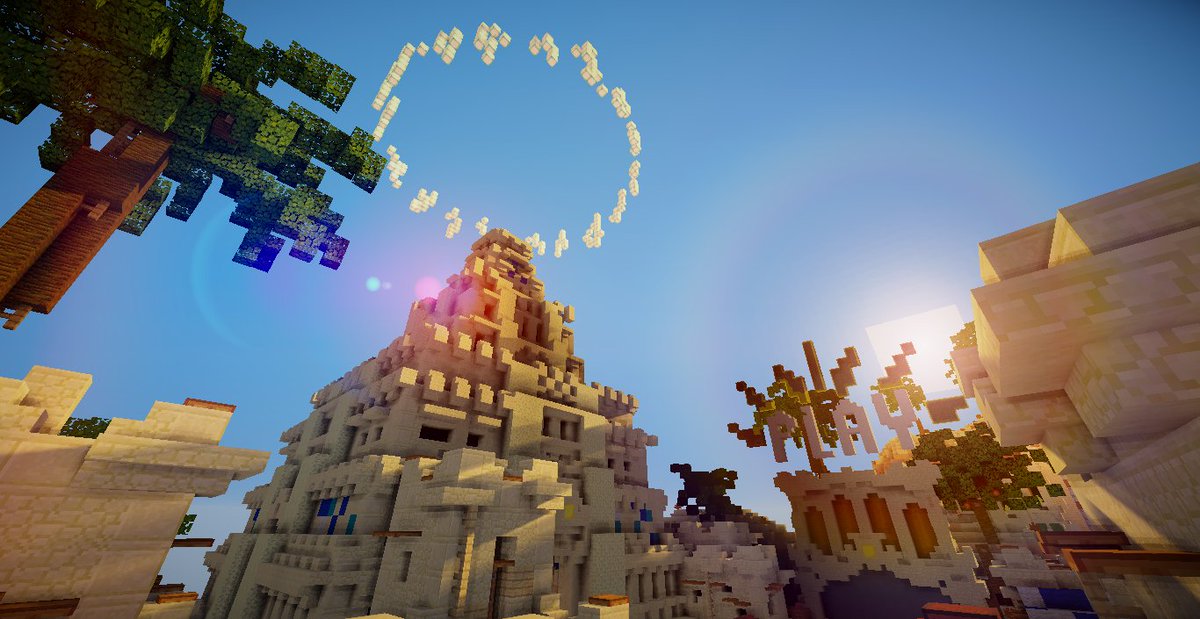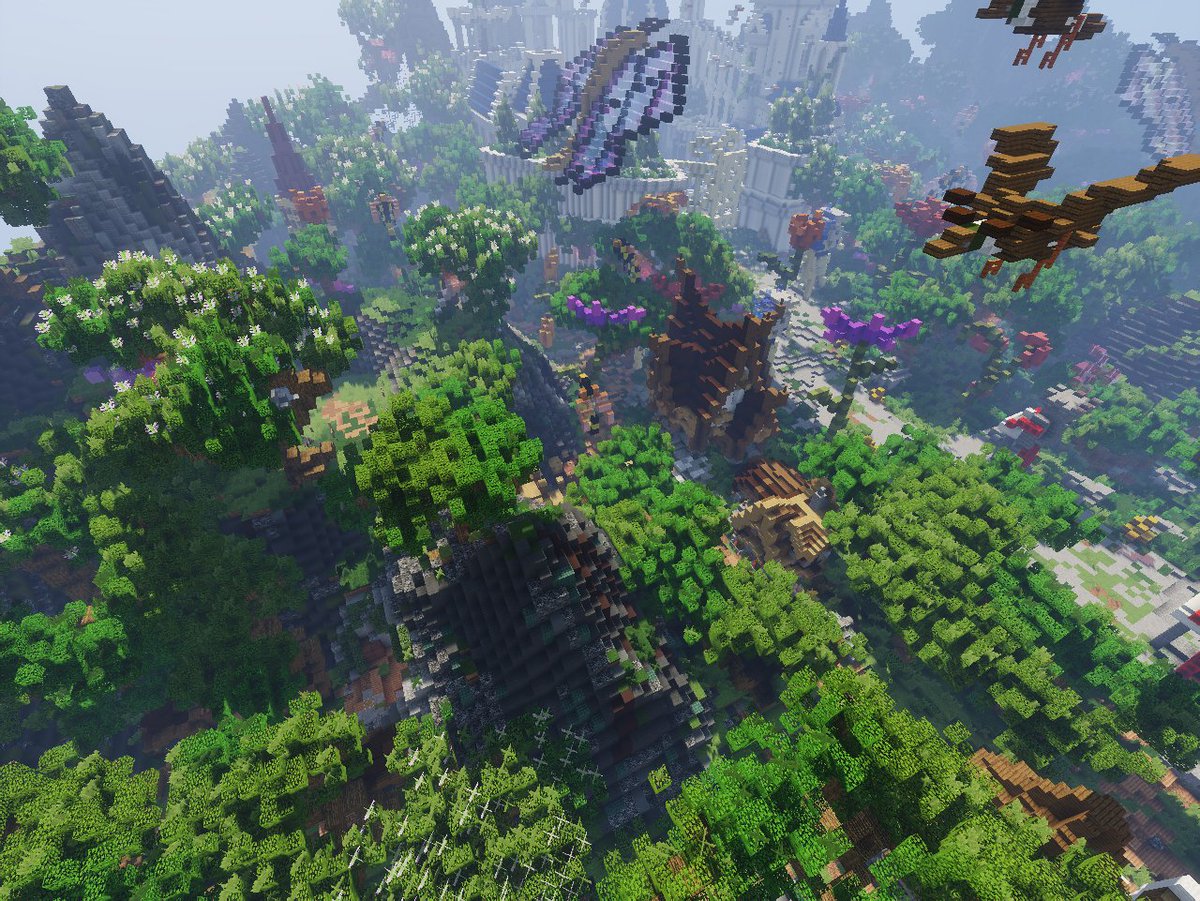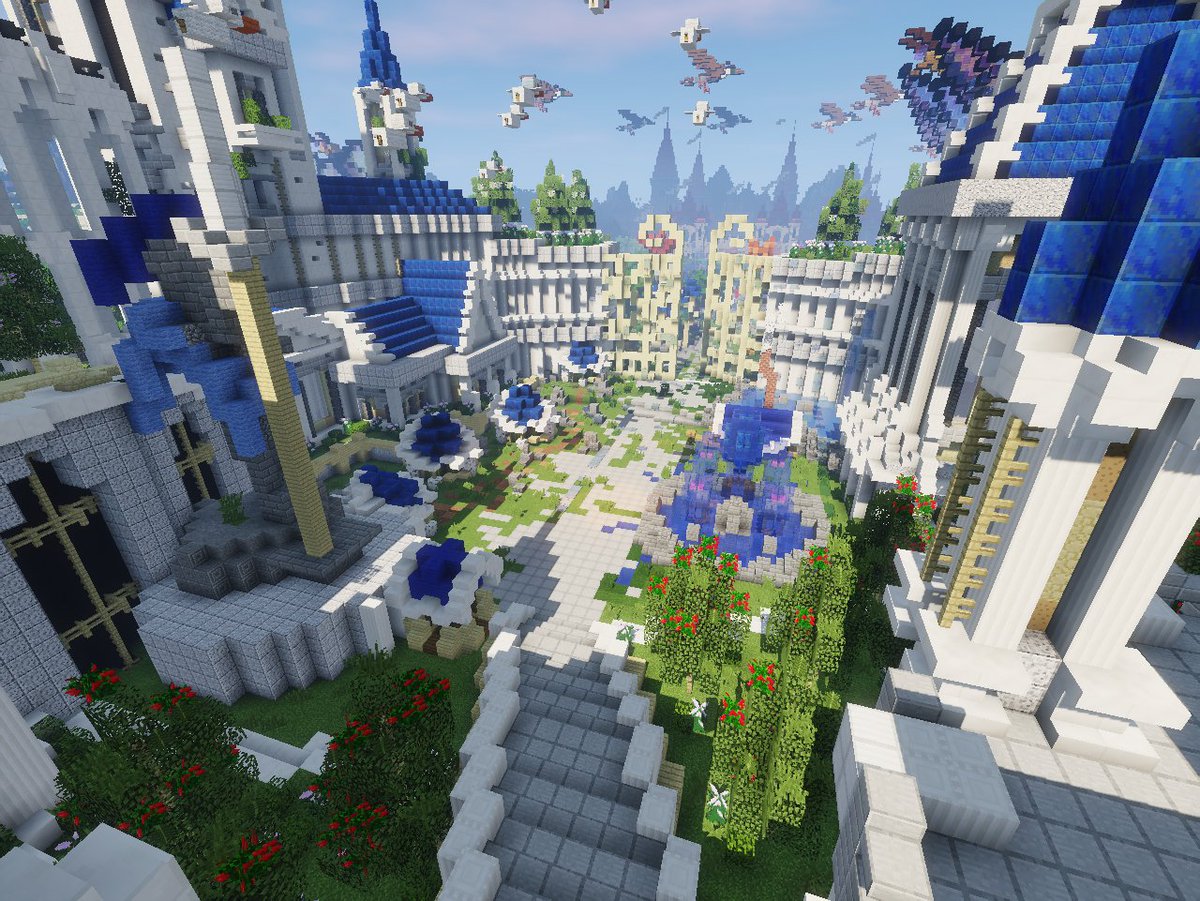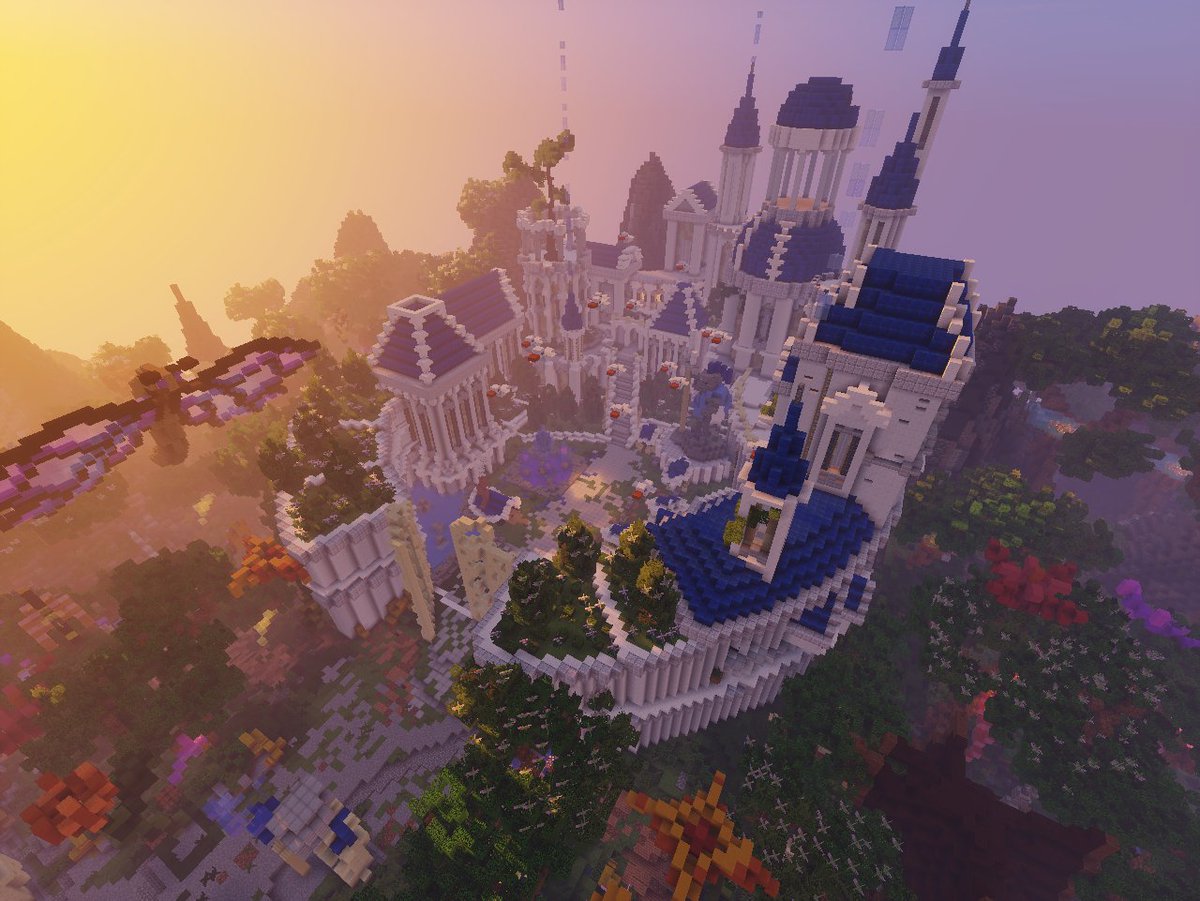 As you probably know, Kingdom Crashers will be offering a new themes, which will come with a new Lobby, a themed map and also a couple of maps that will not be related to the theme. This requires a lot of work which is why we decided to create a build team.

We will be allowing our players send in maps of their own theme or even un-themed maps to show their creativity and we may even use them.

We called the team '
Team Construct
' because it is related to Kingdom Crashers, as you have probably worked out by now, we the players are Kingdom '
Crashers
' and Team '
Construct
' are obviously constructors of kingdoms.

We will be hiring talented builders to join Team Construct to help build great content for our player base to play on. We expect the highest quality of building for the best experience to give our players.

If you are interested in applying for Team Construct click HERE


​

Before we begin this thread, we would like to take the opportunity to thank you all for coming along with us into this journey, and believe us when we say this, it is going to be a long one. We wouldn't be having as much fun as we are if it wasn't for you, the community... Ugh, let's hurry along before we get emotional...

Welcome to the first theme of the month for Kingdom Crashers, the Explorer's Tales: A new beginning which will showcase the brand new beginning of Kingdom Crashers' adventurers while they head out into the world. What exactly do monthly themes bring us? Well, each month, a new theme is selected which will also get a new hub, a new map, champion and cosmetics. Let's start with the backstory behind this, shall we?

Lore - The explorers were a team of heroes who were sent out in search for new champions to fight in the battle of Doman's kingdom, such as the one in this story. When these adventurers began their journey, the first place their path lead them to was the Kheiri desert. Exploring the desert, they found lots of old pyramids filled with ancient artifacts such as magic carpets! While venturing into the pyramid, they also met a man of Kheiri origin, who went by the name of Datura. He showed the adventurers things they thought didn't even exist, and animals and insects that the world had never seen before, such as a scarab with magnificent wings! As the adventurers were getting ready to leave, they asked the man if he would like to join the battle of Doman, and he graciously accepted. The adventurers were on their way, Datura was heading to the kingdom, as a strange object was spotted flying in the sky... (To be continued).

(!) NEW CHAMPION: Datura, the Eye of the Desert.
Datura is a mage champion who specializes in keeping enemies at bay.

Ability One - Mark of the Desert
Description - Empowers your basic attacks to throw sandstone blocks that deal bonus damage for the next couple of seconds. The sandstone blocks as far as your attack range is and they stay at their end location when thrown, and you can use them as more locations to cast your abilities. The blocks will despawn when you use an ability with them, if an enemy steps over them or naturally after 10 seconds.

Ability Two - Quicksand
Description - Casts a 5x5 pool of quicksand in front of you. Any enemies who are in this pool will receive Slow II until exiting the area. If you have any sandstone blocks on the map while casting Quicksand, they will also turn into 5x5 quicksand pools.

Ability Three - Desert Division
Description - Summons a 5x1 wall in front of you, blocking the path for enemy units. If you have any sandstone blocks on the map while casting Desert Division, the blocks will also spawn walls. If two sandstone blocks are within 7 blocks of each other, the walls will link to each other.

Ultimate Ability - Deathstorm
Description - Freezes yourself in place while you channel for 3 seconds. After you've finished channeling, you receive Speed IV and shoot sandstone blocks at every enemy unit within a 10x10 area for a short time. Deathstorm's sandstone blocks work just like those of Mark of the Desert, so you may use Quicksand and Desert Division with them as well.

Passive Ability - Vengeance of the Tomb
Description - Upon death, releases 3 Scarabs out of your body which will chase and attack your killer. If successful, your death timer will be massively reduced.

Datura will be priced at 5000 Gold / 350 Shards on release.

Cosmetics


With this month's theme, come themed cosmetics. You may purchase the Magic Carpet mount and the Scarab mount on our online store. To go there,
PLEASE CLICK THIS TEXT.

And here is this month's themed map, Kheiri Pyramids.

And that is it for this month's theme, please stay tuned next month when we will be coming out with another theme.

Psst, you didn't hear this from us, but you can also get a custom weapon skin for Datura by finding weapon fragments hidden in random chests on the Kheiri Pyramids map. Word on the street is if you collect 3 of these fragments, the weapon skin will unlock.

Happy Crashing!
Sincerely, the Kingdom Crashers Team.
​