In this thread we are going to provide you with some information related to this upcoming event.
On August 25th - 27th we will be celebrating the official launch of Kingdom Crashers! That's right, we are officially opening to the public.

The Kingdom Crashers team wants to thank all of you personally for your continued support throughout this journey. We couldn't have done it without you guys, and as a thank you for your support, we will be hosting some events, giveaways, and more throughout the weekend.

During this upcoming weekend we will be having numerous things going on.
- Double gold weekend
'all gold earned will be doubled during this weekend'

- Live streaming
'we will have several you tubers live streaming this weekend'

- YouTubers
'the begging of the first official series will begin'

- A Live Q&A through discord
'will be hosted on Saturday at 5pm EST'

- Rank giveaways and tournaments
'the top 3 players at the end of the weekend will win a free rank'
What else can you expect from this weekend?
A wonderful experience and a chance to meet some new friends. We strive to provide you with the best experience possible. If you find any bugs during the launch please report them HERE. By reporting bugs you enable us to upgrade your in-game experience.
As always thank you for reading. Sincerely,
The Kingdom Crashers Team!
​
Hello Everyone!
In this thread we will go over some general information about the progress of the server, what to expect, and when we are opening to the public! Alright let's jump right into this article!
As some of you may know we have opened the server up for Alpha Testing. If you do not know what alpha testing is you can view more information here > Click Me! Alpha testing has been going on for about a week. During this past week, we have been testing out many different game mechanic features such as turrets, mob ai, and champions. This testing has allowed us to discover bugs which will make our public launch go a lot more smoothly and bug free.
If you haven't had a chance to check out our gameplay, make sure to check out these awesome videos. Some of our partnered YouTubers have been playing the server and even started recording a series!


Regarding development progress. Development has been going very well. Every day we are releasing a new patch to the server that brings in new content. At the rate we are going public launch will be coming very soon! Here is a quick snippet of the newest champion we released. Corelia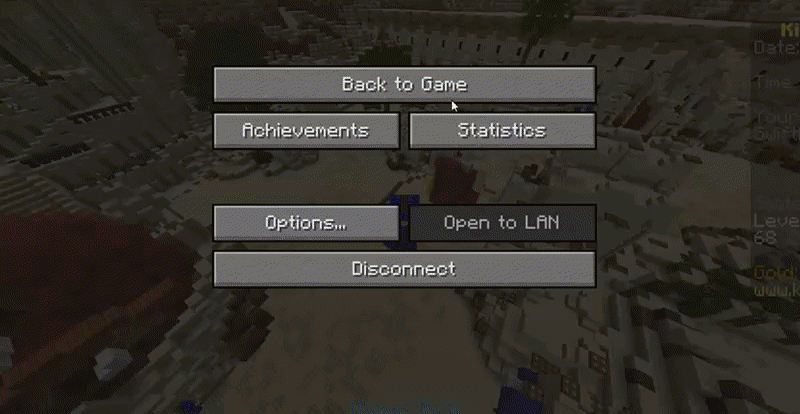 Thank you for reading. Sincerely,
The Kingdom Crashers Team!
​

Alpha Launch Discord Call
Hello all, it is my pleasure to personally welcome you to our public discord call on Thursday July 20th at 3pm Eastern Standard Time. It has been an honor for us at Kingdom Crashers to make this project for the community, and we are happy to announce we will be opening Kingdom Crashers July 21st for

Alpha Testing

!

During the discord call, we will be going over some server news and will provide you more detailed information on how you can connect to Kingdom Crashers during alpha testing. Additionally, we will be accepting questions in this thread for our Q&A session during the call. The call will be split up into 3 sections. These 3 sections include the introduction, about what to expect on the 21st, and the Q&A. We will also be answering your questions, and then our closing statements.

If you are interested in asking a question during the Q&A we would appreciate it if you would leave your questions in this thread. This will allow us to prepare the questions ahead of time to make sure we can get to everybody's question. One last thing, we will be giving away a free Alpha Pass during the discord call so make sure you are there!

Important Links:
Discord |
Twitter
​
Hello Crashers.
Today we are happy to introduce our new and very own Build Team!

Team Construct will be responsible for all the lovely maps that we will implement into Kingdom Crashers.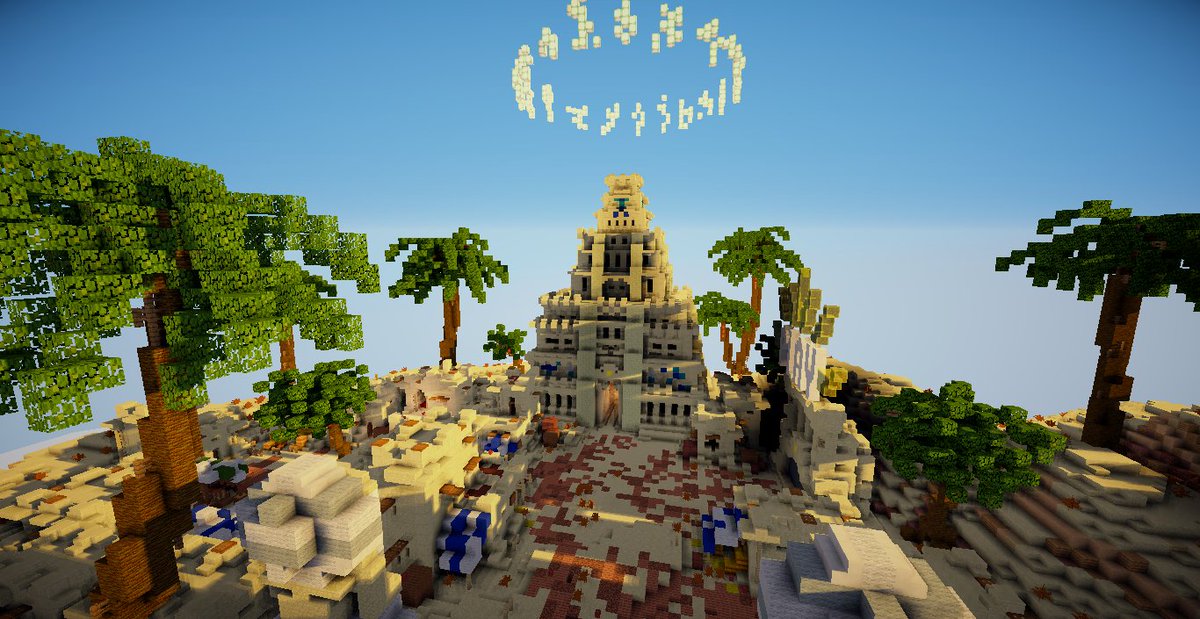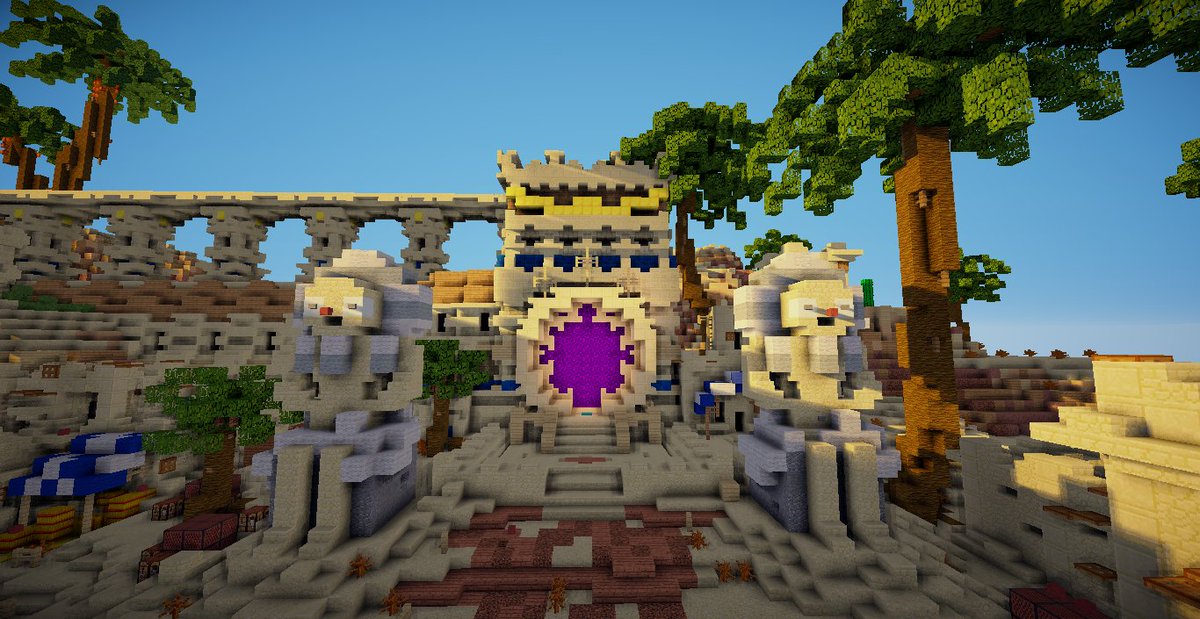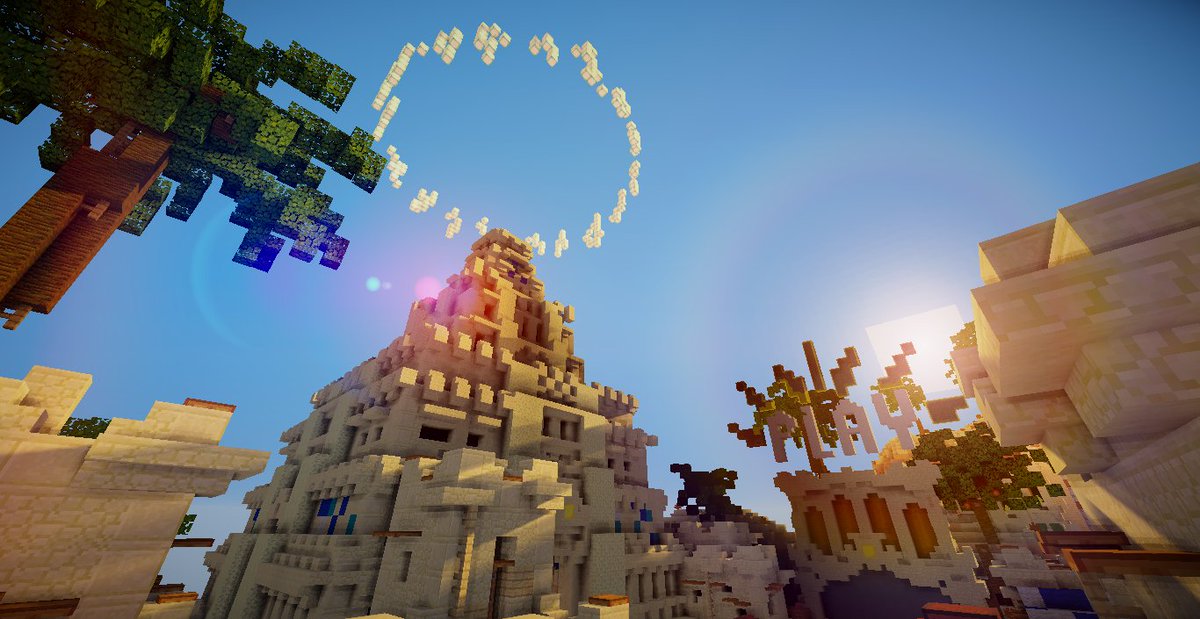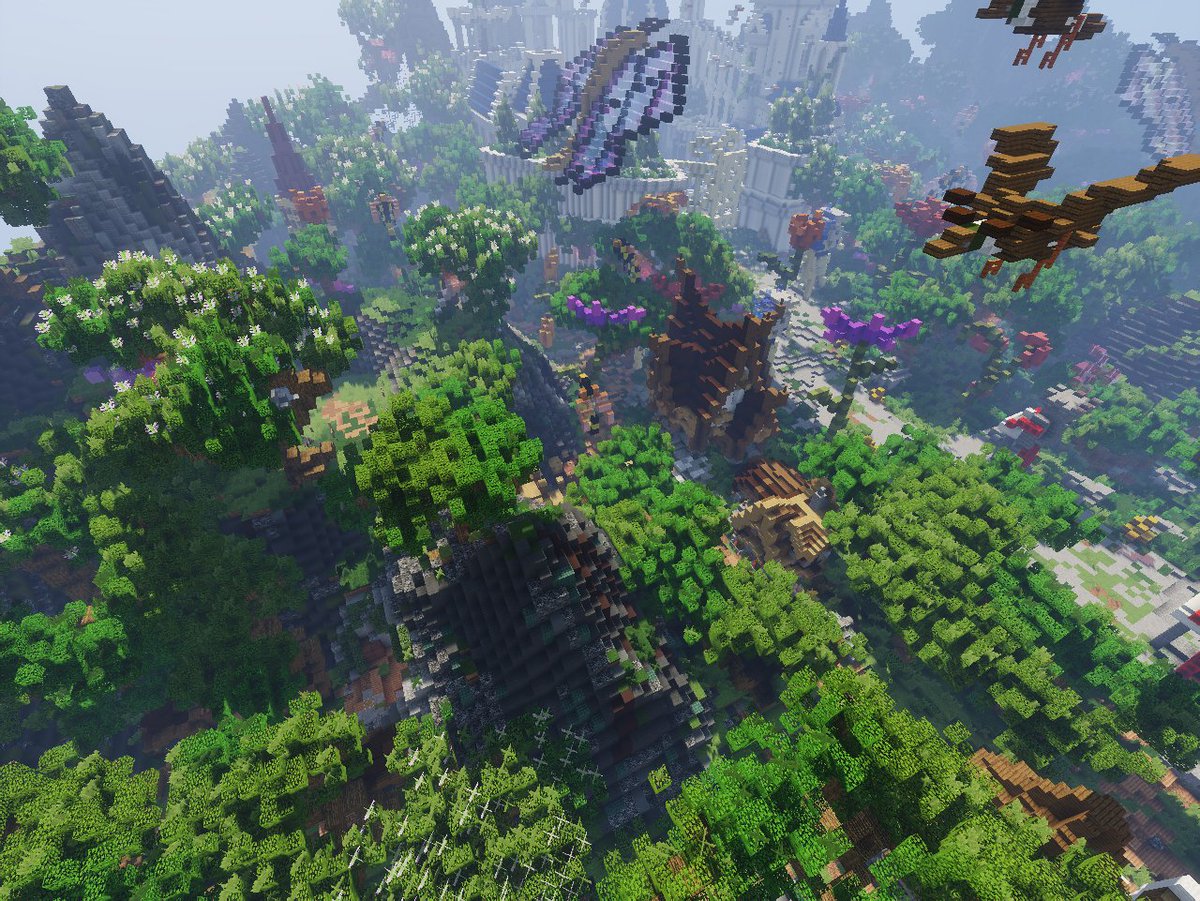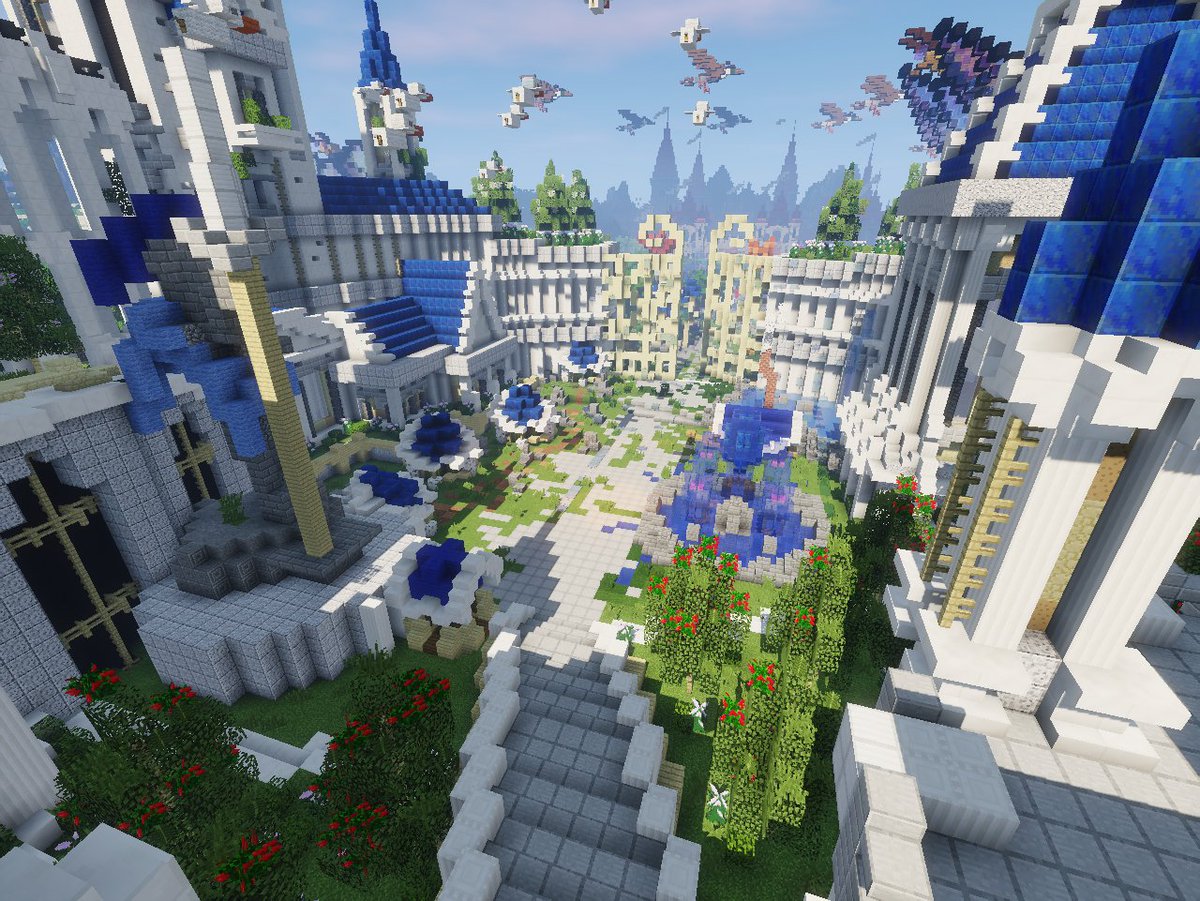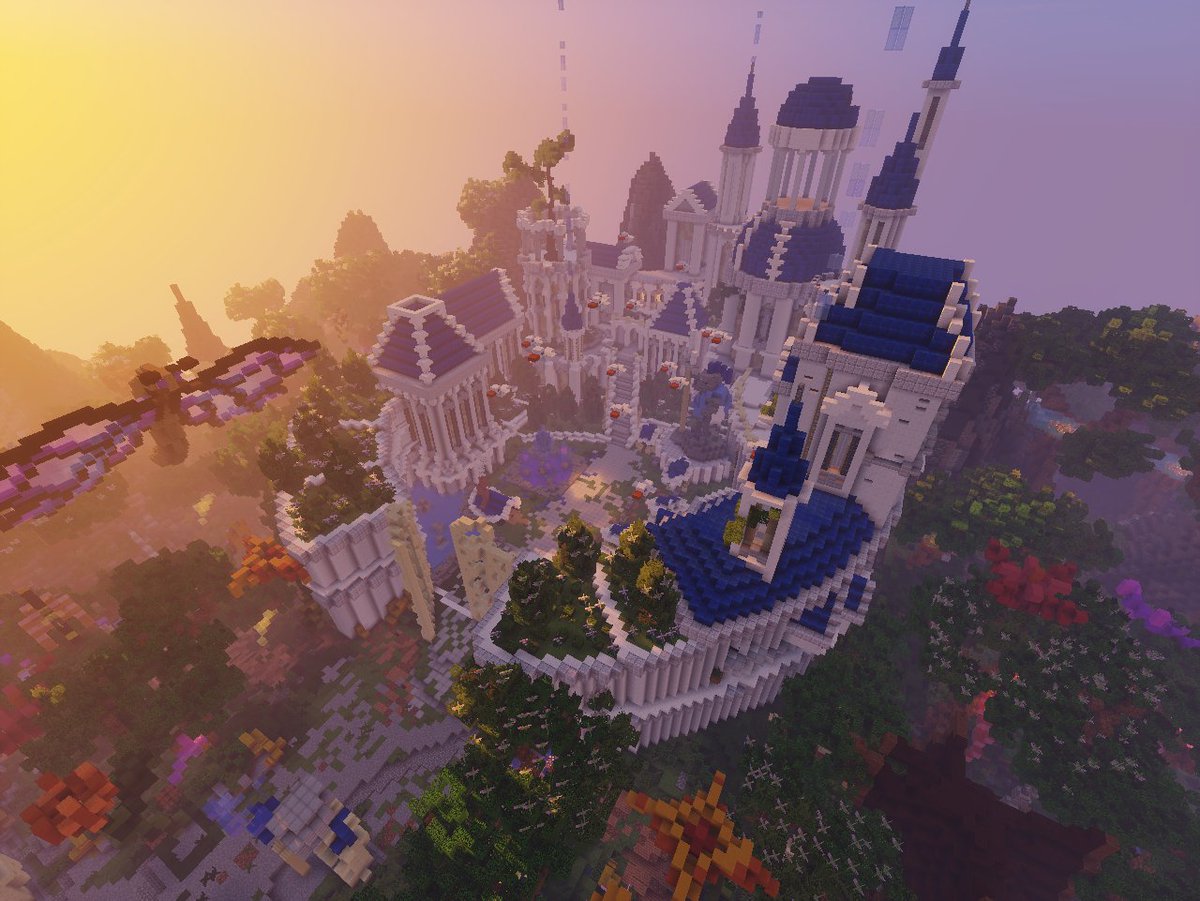 As you probably know, Kingdom Crashers will be offering a new theme every month, which will come with a new Lobby, a themed map and also a couple of maps that will not be related to the theme. This requires a lot of work which is why we decided to create a build team.

We will be allowing our players send in maps of their own theme or even un-themed maps to show their creativity and we may even use them.

The team will be lead by @BakedCornbread who is currently working on a few projects for us as we post this. I assure you that he is very talented. We called the team 'Team Construct' because it is related to Kingdom Crashers, as you have probably worked out by now, we the players are Kingdom 'Crashers' and Team 'Construct' are obviously constructors of kingdoms.

We will be hiring talented builders to join Team Construct to help build great content for our player base to play on. We expect the highest quality of building for the best experience to give our players.

If you are interested in applying for Team Construct click HERE


​
Hello everyone!
Thank you to everyone who attended the Q&A on Saturday! You all asked some very intuitive questions. Let's jump right into this article. So for anyone who did not have a chance to join our Discord Q&A on Saturday don't worry. In this article we will go over some of the questions that we were asked during the Q&A. As well you can view the whole Q&A down below



Key Questions

Q:How long will alpha testing last? A: Alpha testing will go on for about 10-14 days. During this period it will allow us to find any hidden bugs before we open the server to the public.

Q: Were do you see the server in 6 month's time? A: In 6 month's I see Kingdom Crashers growing to one of the top servers on minecraft. The way we will accomplish this is by releasing new updates every month. These updates will bring in fresh content such as new champions, maps and cosmetics. As well we want to bring in community events such as live streamed tournaments and more!

Q: Once beta has opened when do you plan to release the official version of the server? A: Once we release the server to the public "Beta" we will be keeping a close eye to the server and making sure their are no hidden bugs. Once we have confirmed that 95% of the server is bug free that will help us determine the official version.

Q: Where do we get the inspiration for our champions? A: All of our champions have been custom created for our server. We have a team of creative individuals who take inspiration from popular mobas and other sources. Which helps in the creative thought process behind our champions.

Thank you for reading. Sincerely,
The Kingdom Crashers Team.
​